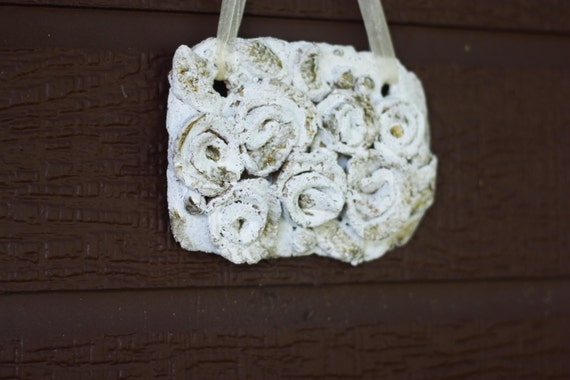 Handmade Rustic Roses Wall Art for your home decoration and interior design.
$27 + Shipping
Hi, this is my new salt dough craft, I love sculpting wall art pieces out of this eco-friendly and natural material.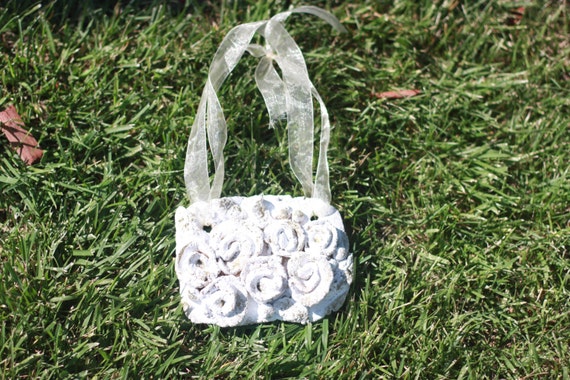 After I finished my sculpting, I baked the wall piece at a very low temperature, and then applied white acrylic paint with several gold acryl accents.
It hangs on a cream color ribbon trim. You may easily replace it with any other material, if necessary.
Nice for cottage style homes and interiors.
Dimensions: 4.5" x 6" (11 x 15 cm)
Thanks for visiting!